The Wayne State University Art Collection is looking for a new location to store its artwork after having to temporarily move some rooms as a result June 2021 floods.
Although none of the pieces in the Art Building collection were damaged by the floodhaving to move some works of art prompted further consideration of the location of the collection.
Currently, the collection has two locations on campus. One is in the Community Arts Building and the other is in the Elaine L. Jacob Gallery in Old Main. The collection office, which also contains many exhibits and was affected by flooding, is in the basement of Old Main.
WSU art curator and coordinator Grace Serra oversees the collection and said it was important to find a new location for her artwork.
"My number one priority is the care of the collections, that we have more space to start caring for the collection in a proper way," Serra said. "It's our obligation because most of them were gifts."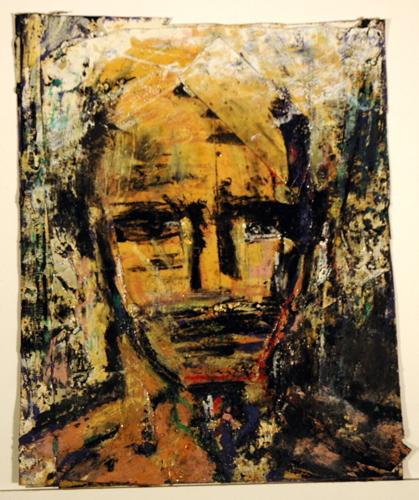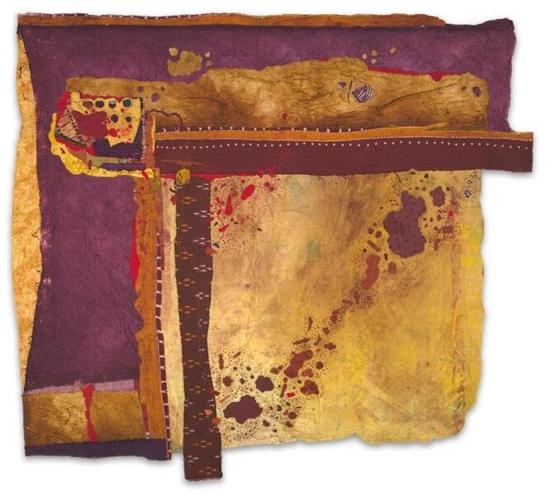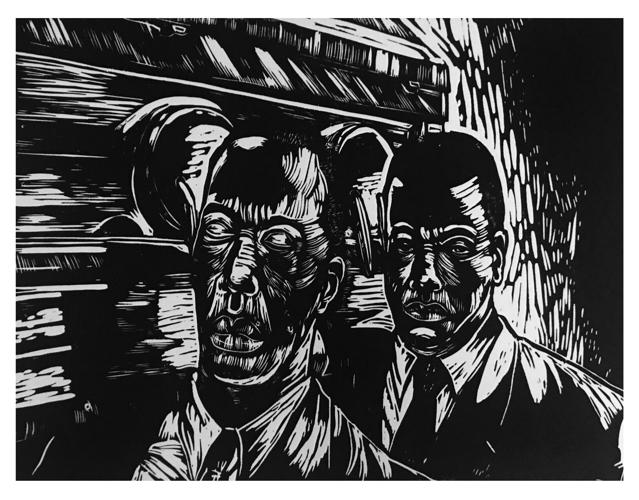 The collection consists primarily of artwork from Detroit, specifically the Cass Corridor. When she started in 1968, the collection consisted of 126 gifted pieces, but thanks to several donations over the years, it now numbers around 7,000 pieces, she said.
Serra said a new location for the collection would have to meet specific requirements.
"We need a secure space that needs to be locked inside. We must know that the climate is constant at 70%, it cannot be higher or lower. The relative humidity should be 40%," Serra said. "Since the floods we've also learned that things have to be five inches off the ground."
Collection staff would also need monitors that can detect the specific level of humidity and temperature in a potential new location, she said.
A new location for the collection has not been confirmed at this time.
In order to get approval for the new location, the collection must go through a long line of WSU officials, Serra said.
"I think they (Provost Mark Kornbluh and Dean of the College of Fine, Performing Arts and Communication Matthew Seeger) are the big players in this. But we have the college art collection committee, which maybe meets quarterly and is made up of people from across campus," Serra said. "Ashley Flintoff (Director of Space Planning and Management for Facilities Planning and Management) was really great in helping us find space and Julie Miller (Vice President and Secretary of the Board of governors) has been very helpful as a defender. We have a good team of people, it's just going to take a while.
Serra said she was optimistic about finding a new location with the help of President Mr. Roy Wilson.
"Our president is really supportive of this art collection. It's just that universities are great places, the primary mission is not art collection, it's one of many," Serra said. "I know it will happen. To be honest, I made a presentation to the Board of Governors and everyone is really interested, engaged and concerned about it.
Pieces from the collection may also be displayed on campus, Serra said.
This includes the Undergraduate Library, the Arthur Neef Law Library, the Purdy-Kresge Library, Mazurek Medical Education Commons, the Shiffman Medical Library, the office of Dean of the College of Liberal Arts and Sciences Stephanie Hartwell, the office of Wilson, the Mike Ilitch School of Business, the Thompson House and Suite.
Tom Pyrzewski, director of galleries and special programming and member of the university's art collection committee, said it was important for WSU to continue to house the artwork.
"We are preserving this because it is historic. It's a timeline of progress, not just in Detroit art, but in the history of Detroit and its communities," Pyrzewski said. "There are layers of interpretation, it's not enough to see it strictly through the frame of the artwork."
Daniel Sperry, an employee of the collection, said there was a lack of awareness of the collection among the campus community, although he didn't mind.
"I've spent my whole life doing things that are close to my heart and that by and large most of society doesn't care about. I don't take anything personally," Sperry said. frustrated when leadership doesn't show up when I think it should. It's more frustrating than people who don't know the collection.
Sperry said he thought the collection could be useful to all departments at WSU.
"It's an opportunity to get hands-on experience in their chosen field," Sperry said. "Students have the opportunity to do original research, publish essays, and work with physical pieces."
Serra said she hopes the proposed new location will provide staff with an opportunity to raise awareness of the collection on campus.
"Having a space would allow us to put on shows and bring together a lot of this work that might already be in the public domain in a way that people can look at it and think about it with more context associated with us, not only hung library walls," Serra said.
---
Irving Mejia-Hilario is the editor of The South End. He can be reached at managementeditortse@gmail.com.
Cover photo by Irving Mejia-Hilario.