Kenosha Public Museums will have an interim director next month as the museum's board of trustees continues its nationwide search for a permanent replacement for its executive director who will retire at the end of the month.
"Deputy Director Peggy Gregorski will serve as interim director until a new executive director is hired," said Dan Joyce, longtime executive director whom Gregorski will replace on Feb. 1. The board made the decision at its January 15 meeting.
Gregorski, who has worked for the museum as coordinator, director of development and deputy director, among others, for the past two decades, said Thursday she and staff look forward to leading administration and programming. of transition.
"I am honored to have been chosen as acting director," she said in a statement. "The entire museum team continues to work hard to bring engaging and innovative programs and activities to our audience in new and different ways.
"We feel especially responsible at this time to be a strong partner in our community Whether at the museum, at home, in the neighborhood or in the classroom — virtually or in person — our team continues to develop and adapt the museum experience. The future is bright for our museums and our community.
Joyce has said he will officially retire on Jan. 31. Gregorski thanked him for his service and leadership.
"We are grateful to Dan Joyce for his dedication and commitment to public museums in Kenosha for over three decades," she said.
In late November, Joyce, who chairs three campuses — the Kenosha Public Museum, Civil War and Dinosaur Discovery Museums — announced her retirement after nearly a decade as chief and before that as curator. museum for 25 years.
Since his announcement, the Kenosha Public Museums Board has launched a nationwide search for a new executive director. The interview process has not yet started.
According to Joyce, the board received about 60 applications for the job posting that closed Jan. 12.
"Right now they're going through the first batch of applicants," Joyce said.
Joyce said he hoped the new director would be able to give the museums a "new perspective and direction" and that the board was looking for someone with a track record of fundraising.
The board's plan is to hire the new CEO to start in April.
IN PHOTOS: Jockey employees help build beds for Kenosha children in need
JOCKEY BUILD BEDS
JOCKEY BUILD BEDS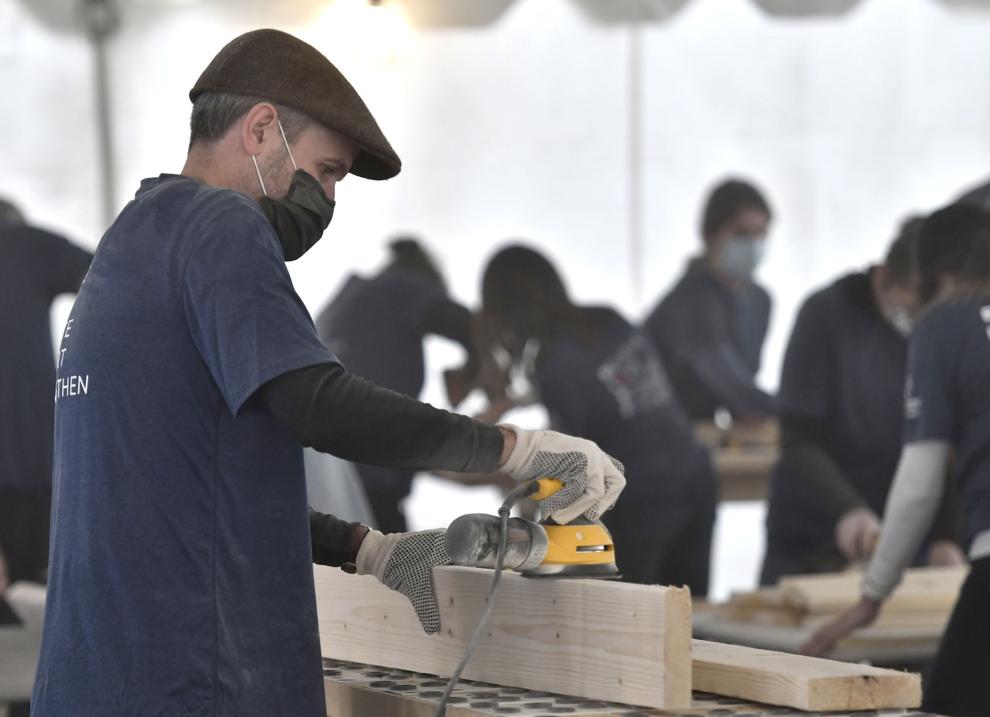 JOCKEY BUILD BEDS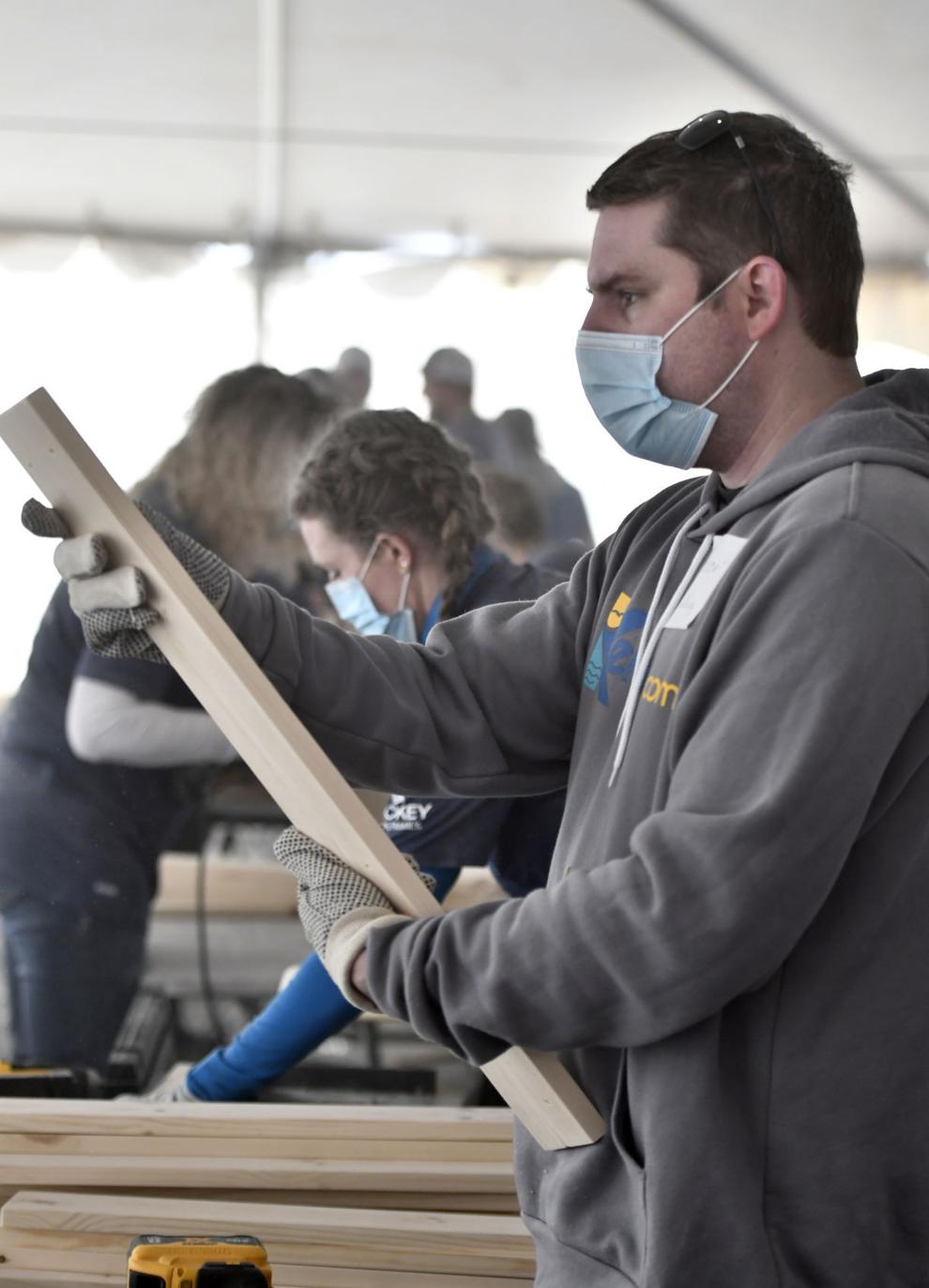 JOCKEY BUILD BEDS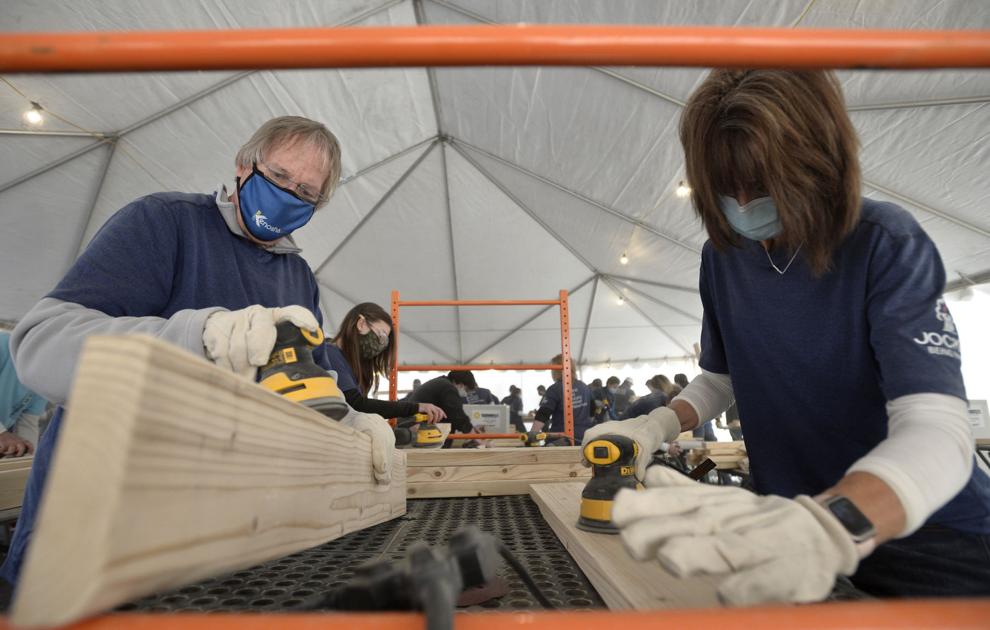 JOCKEY BUILD BEDS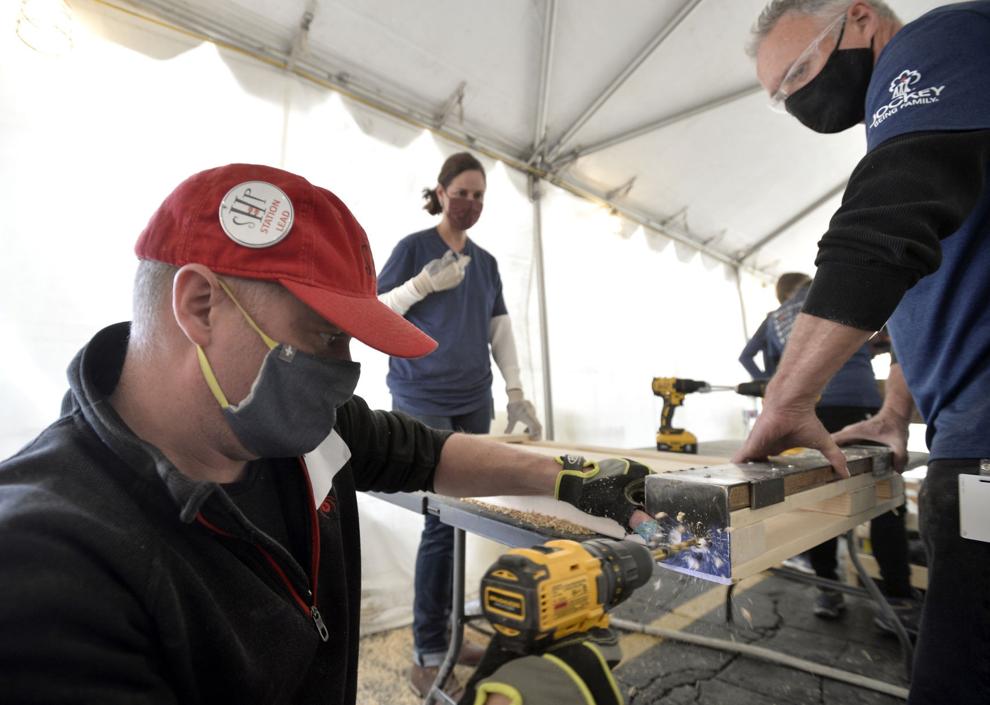 JOCKEY BUILD BEDS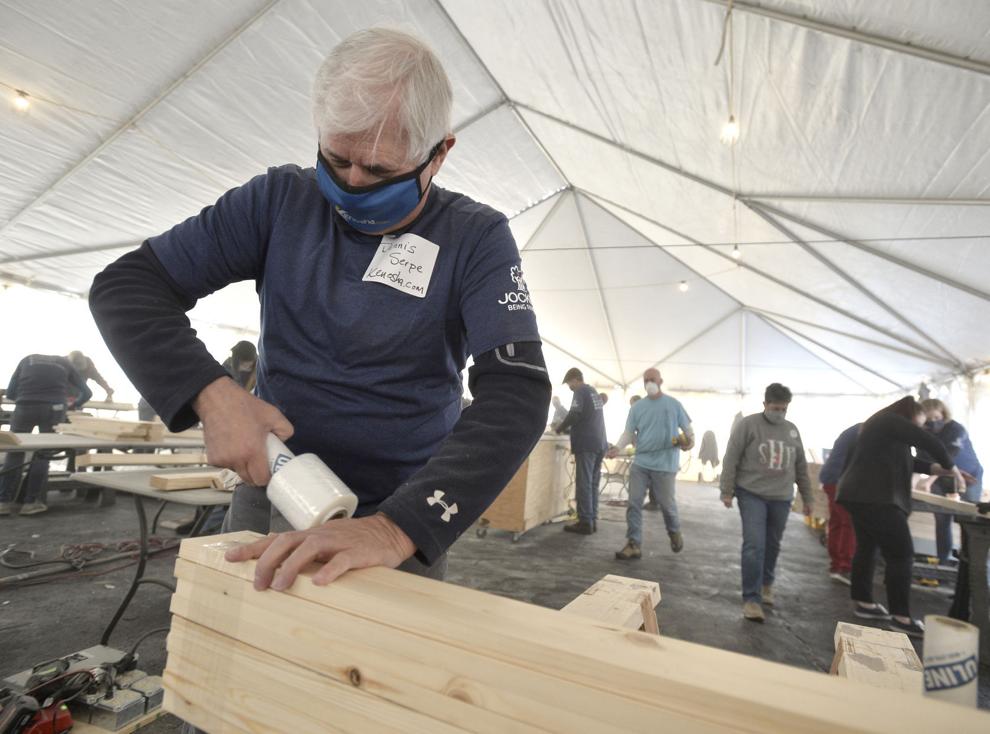 JOCKEY BUILD BEDS
JOCKEY BUILD BEDS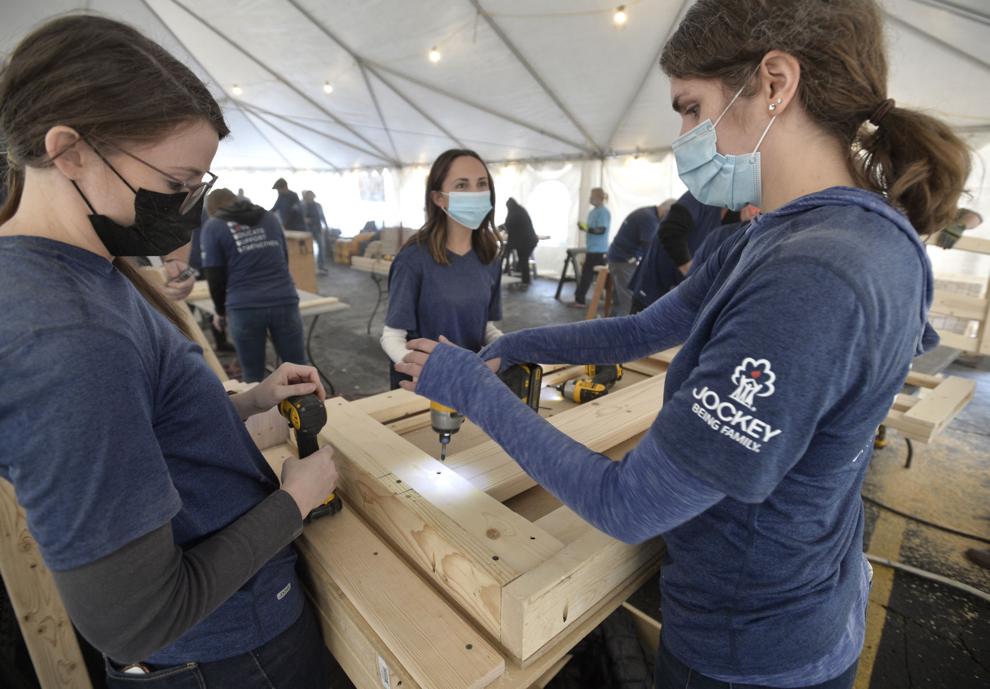 JOCKEY BUILD BEDS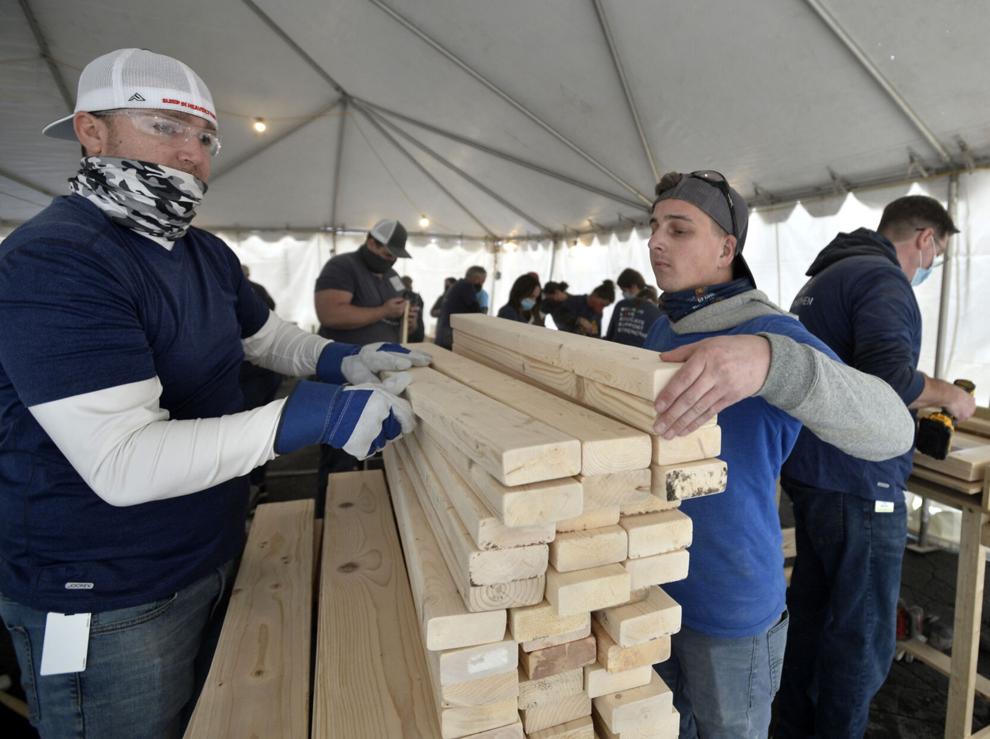 JOCKEY BUILD BEDS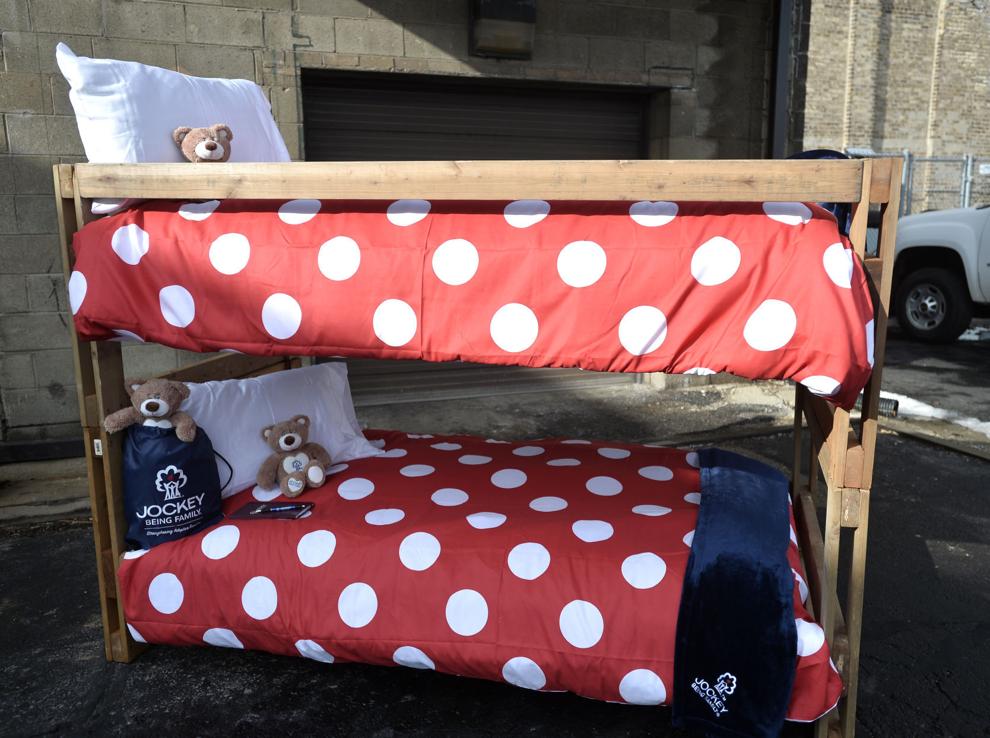 JOCKEY BUILD BEDS